What's My First Step?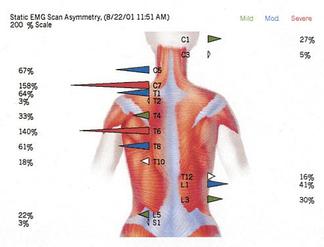 The First Step is to find out whether or not Thrive Chiropractic is where you need to be.  So go ahead and schedule your complimentary 15-20 minute consultation. During this time you may ask questions about your particular health challenge or concern. Also, Dr. Combs will  want to explain how he approaches those problems and what other options you may want to consider.
Following the consultation you will have the opportunity to proceed to the exam that same day or schedule an appointment another time. No pressure or sales gimmicks done here.
The Thrive Difference is in the Precise Examination. You will have a Customized Structural Orthogonal Examination that includes:
​Precision 3 Dimensional  Digital Structural Imaging (X-Rays)
Digital Photographic Structural Imaging
Symmetrical Structural Analysis  using Computerized EMG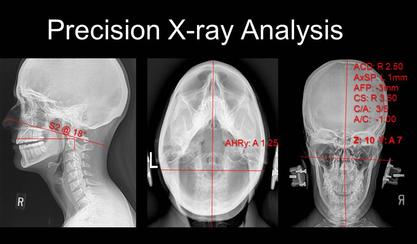 After the examination, if a structural shift has been confirmed, ​ a follow up conference to review the results will be scheduled. Dr. Combs will discuss the nature of your specific structural shift, care plan options, and deliver your first structural correction.
Don't just survive…Thrive!!!
and Experience the Structural Difference.